An intimate elopement set atop a jetty on a lake, this romantic styled shoot feels as though could be anywhere untouched by the outside world.
This lakeside elopement styled shoot by lilelements is an intimate picnic for two.
Crisp whites paired with a dreamy pale blue hue and just a few flecks of lilac create a fresh colour palette for the styling.
Flowers are arranged in a crescent shape around the table, framing the design perfectly. Soft fabrics and delicate calligraphy adorn the table.
The bride wears two elegant but simple gowns. The first is lace and figure hugging; the second is a cap-sleeved top and full skirt. The styled shoot embodies lakeside elegance with a soft, dreamlike twist.
It's like a scene out of The Notebook, just with more flowers and clear blue skies. Utterly romantic; it is the perfect elopement for two hopeless romantics, ready to before row off into the sunset.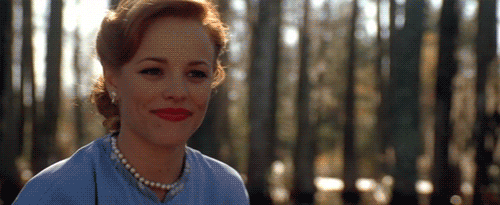 Stylist: lilelements / Photography: Clarzzique / Gowns: Tanya Anic Bridal / Hair & Makeup: Cindy Chan / Model: Laura Halls / Florist: True Vine Florist / Stationery: November Letters / Dinnerwear: Casa de Perrin